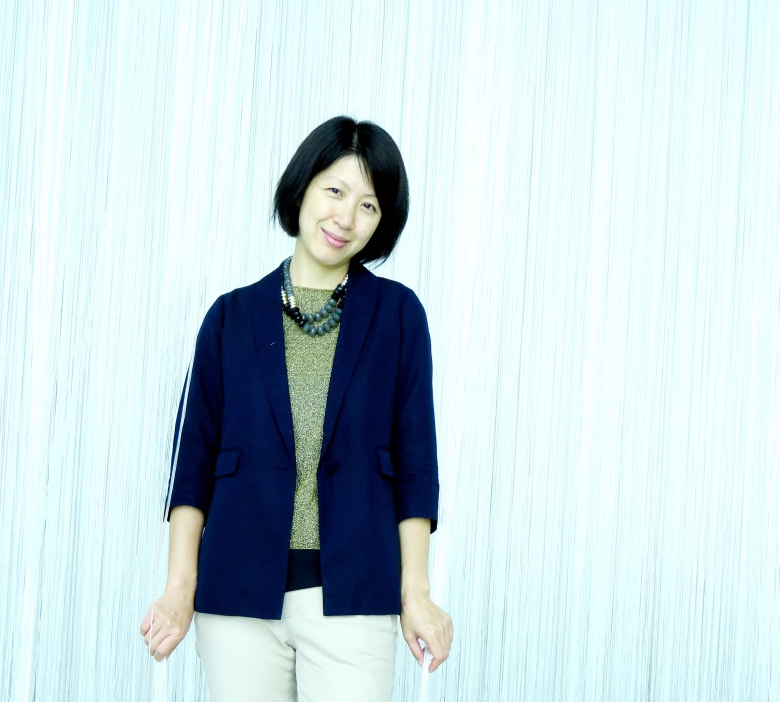 Innovation Strategy and Design Thinking Expert
Ms. Haihong Sun is an innovation strategy and design thinking expert with over 18 years of professional experience in both US and China.
Before launching the Youth Innovation Academy in China, Ms. Sun was the General Manager for Continuum Innovation Consulting's China Office and S.Point Design based in Shanghai. She was previously the COO of Banking & Client IT Department for Investment Bank Credit Suisse Group, based in New York City.
Ms. Sun holds an MBA degree from MIT Sloan School of Management, an MS degree in Information Systems from Rochester Institute of Technology and a BA from Oriental Studies Department at Peking University. Ms. Sun has three children at 10, 6 years and 7 months of age. They are all deeply addicted to hands-on creativity.